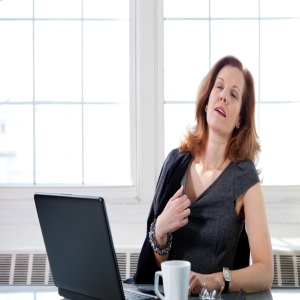 Menopause is a natural transitional period in a woman's life. Unfortunately, about 70% of women in the UK experience noticeable symptoms/conditions and some of the conditions/complications may require medical intervention.
We help a wide range of symptoms/conditions associated with menopause, including: hot flushes, night sweats, reduced libido, urinary tract infections, urinary urgency, lower back and knee pains or weakness, depression, irritability, anxiety, mood swings, panic attacks, palpitations, insomnia, headaches, fatigue, etc.
The goal of the treatment is
To relieve symptoms.
To restore health (mental, spiritual, emotional, and physical).
Most importantly, to improve women's quality of life.
To know more details about how Chinese medicine can help with menopause please read this article TCM in the Management of Menopausal Symptoms/Conditions